A few weeks ago, my girlfriend Debbie and I took a trip to one of our favorite places, Pictured Rocks National Lakeshore. Little did she know, hidden away in my camera bag was a family heirloom… the ring I would soon use to ask for her hand in marriage.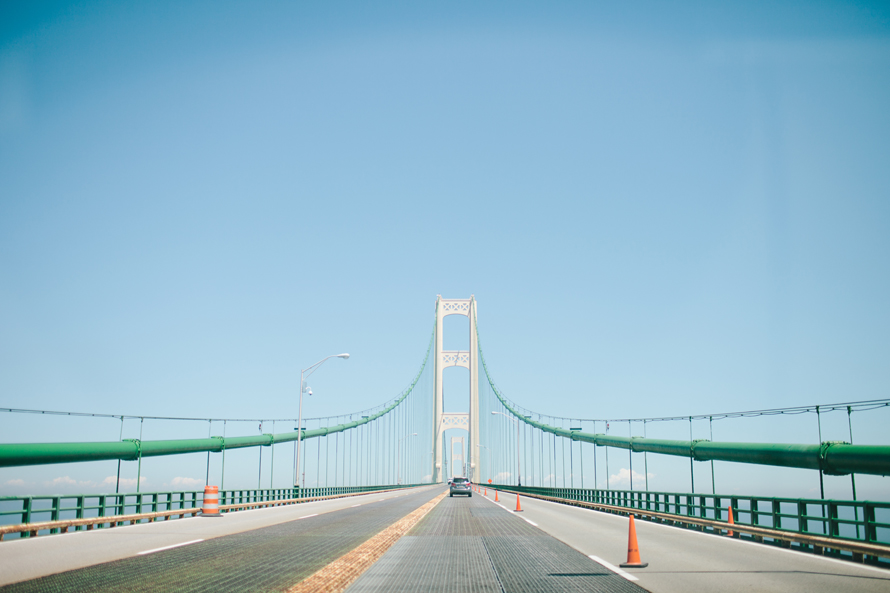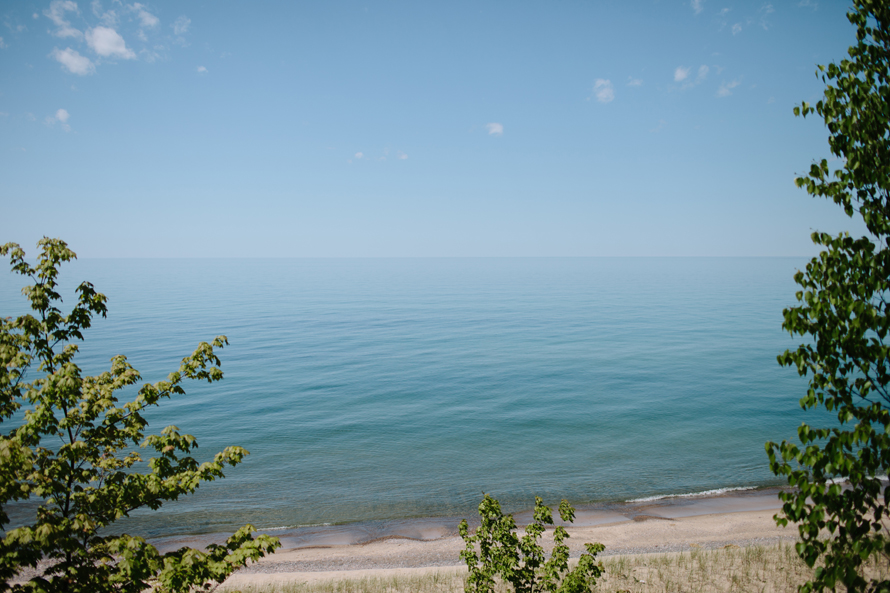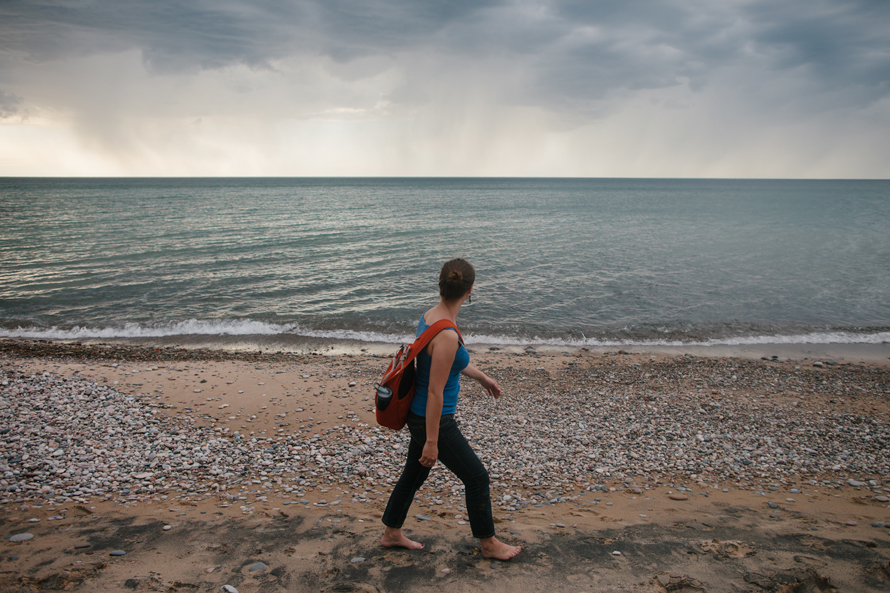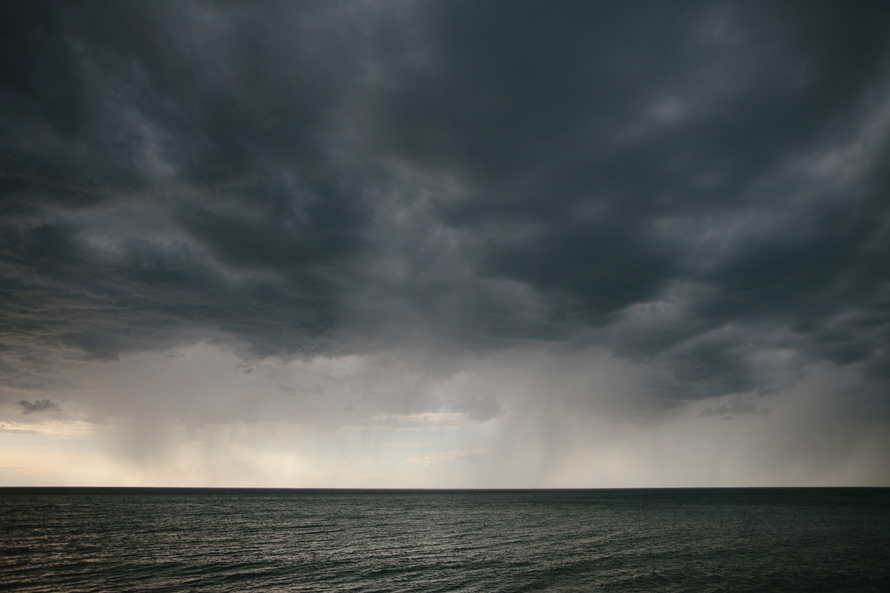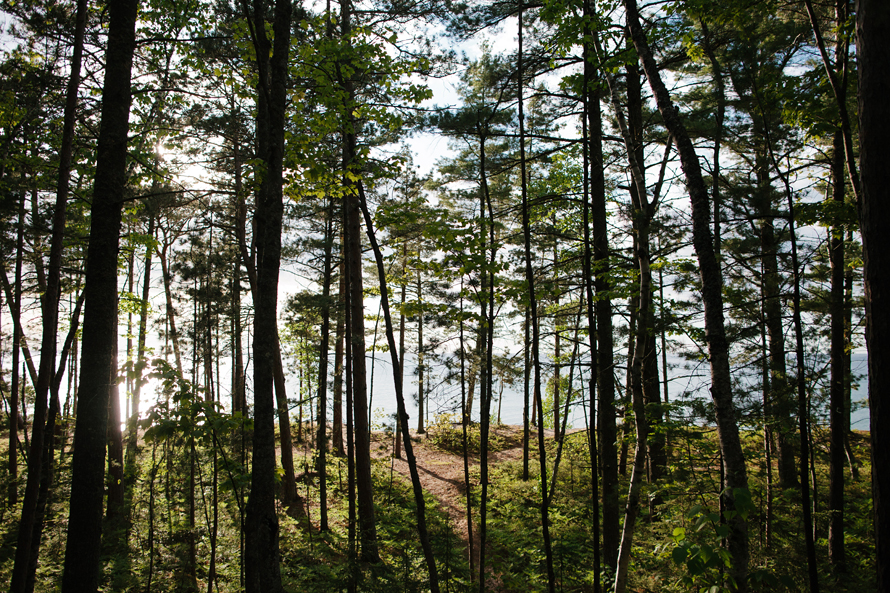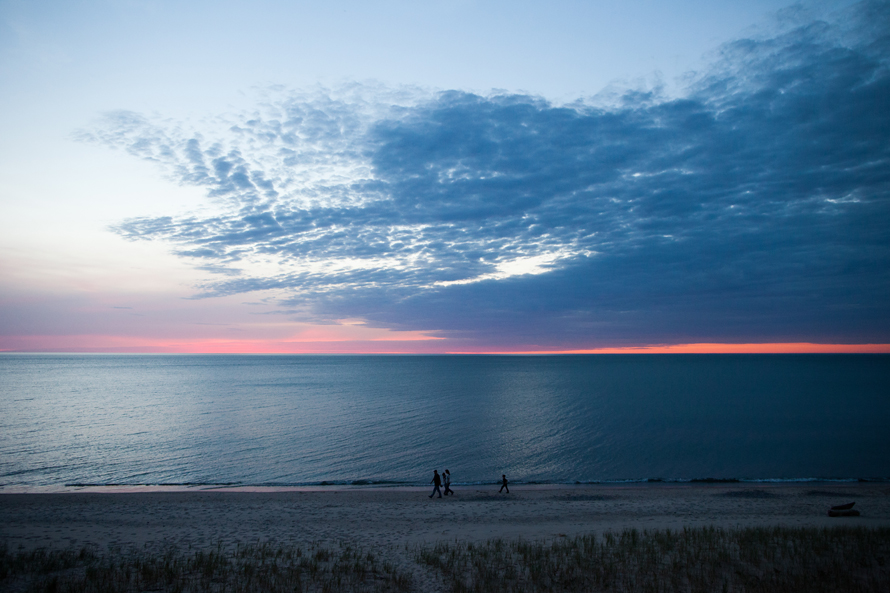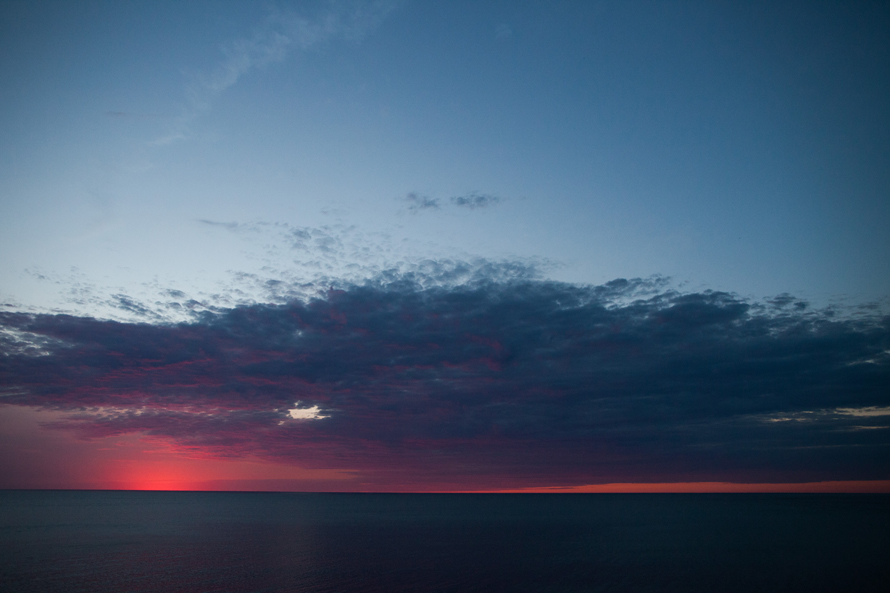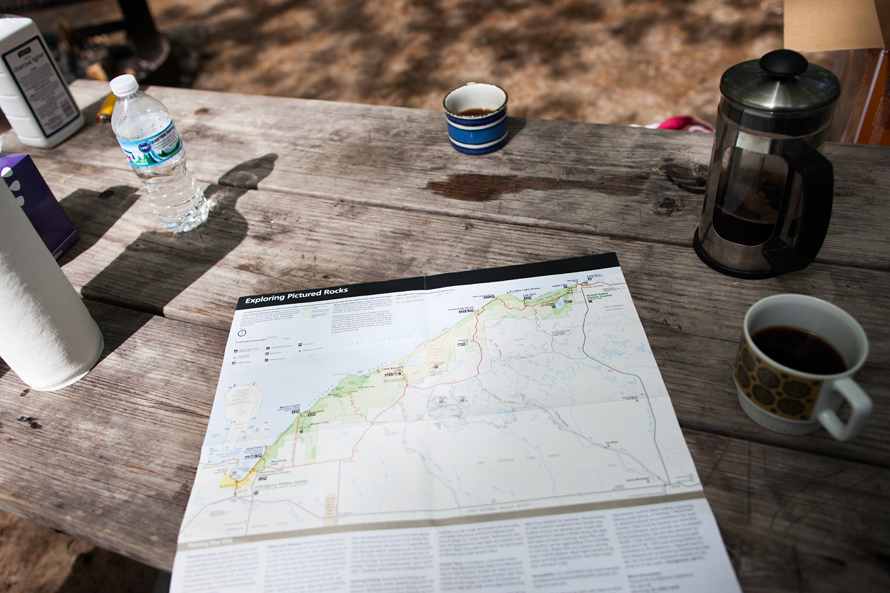 This was it. The big day. My plan was to find a beautiful spot on the pictured rocks and ask Debbie if she would be my wife. We woke up to light rain, but that was ok, because it resulted in a beautiful fog that would continue to roll off the water all day long. We made our way to the little beaver trailhead and set off on what would be the most beautiful hike either of us had ever taken.
When we found this spot, I knew this had to be it. I told Debbie I was going to set up my tripod and take some photos of us. After a few quick poses I reached in my pocket and dropped to my knee.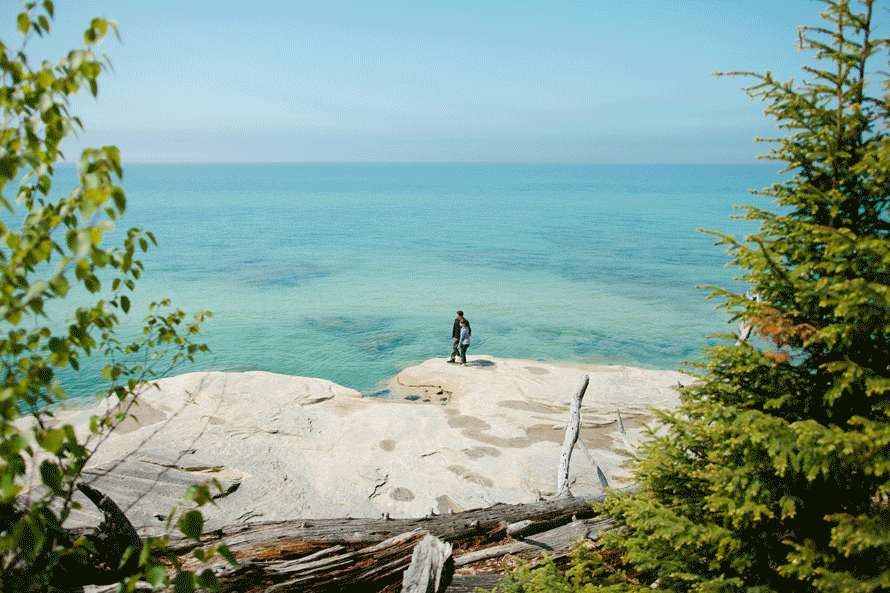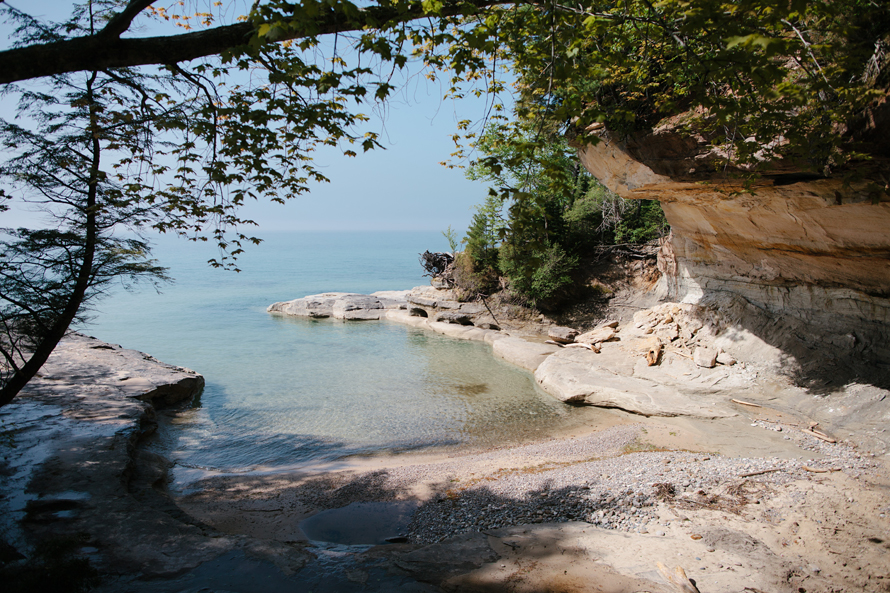 After taking awhile to hold each other and let it sink in, we set off and continued our beautiful hike. The fog rose from the water and kept us cool as we walked some of the most beautiful landscapes we'd ever had the pleasure of exploring. This place is truly something special.
Debbie is truly a beautiful human being inside and out. She deserves the world and I want to give it to her. She is my companion, my life partner, my fiancé and I'm highly anticipating the day she becomes my wife.